Preventative Maintenance Agreements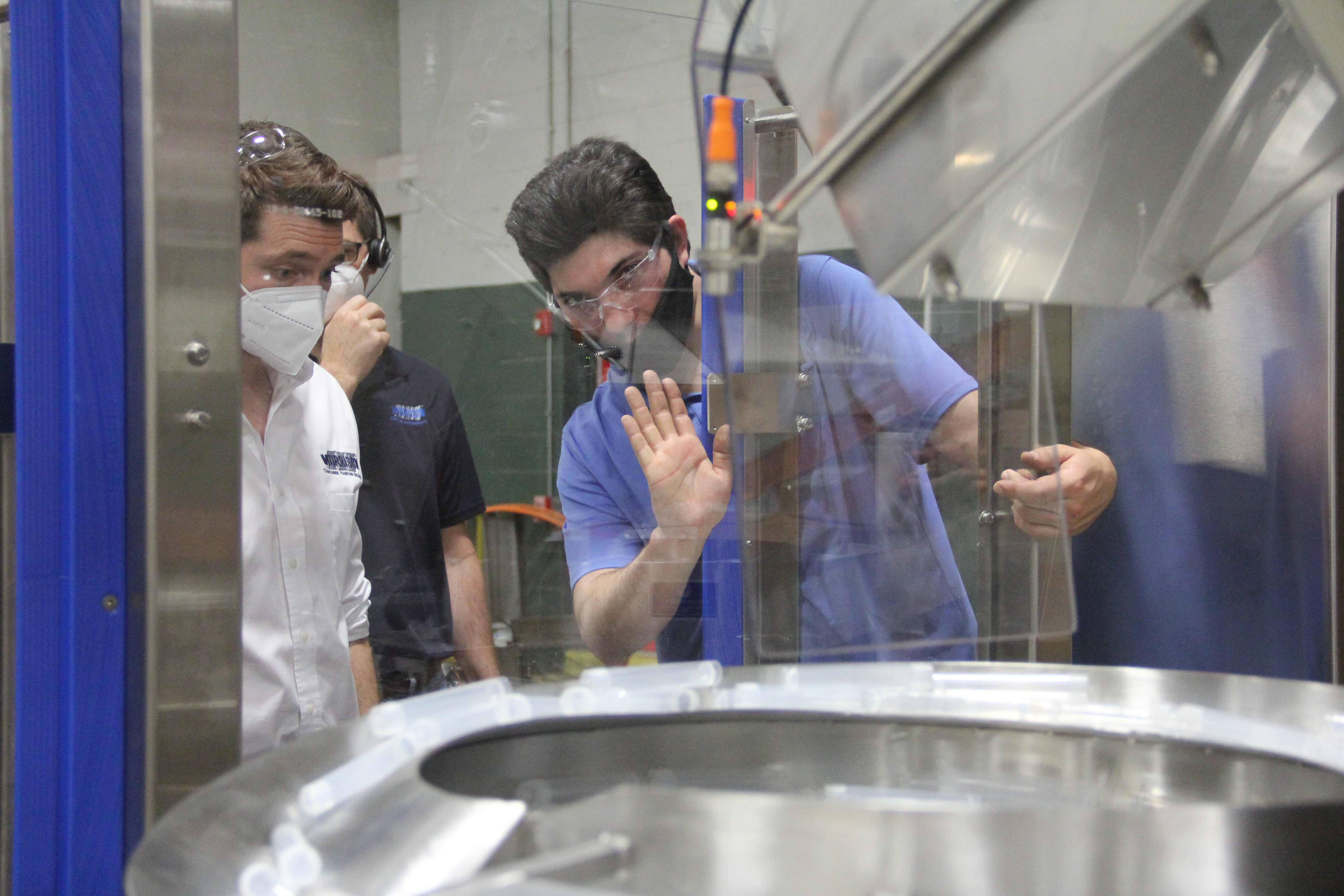 Unlock the full power of Support Built In.
Take control of your downtime.
Maybe you're short on maintenance personnel or you just need an expert to maintain your Morrison equipment. The last thing any line needs is unplanned downtime, which is why our Aftermarket Services department offers Preventative Maintenance Agreements (PMA) designed to keep you up and running before a problem arises on your line.
Be Rewarded for Investing in Your Maintenance
Features of the program.
Unplanned downtime is costly. Maintenance resources are scare. It's why our plans are built to save you time, money, and increase throughput. Here's the highlights:
Visits included in the plan receive a 15% discount on our regular service rates.

After every visit, you'll be given a recommended spare parts list of wear items to stock. Purchase it within 30 days of the visit's end for another 10% discount.

Reduce unplanned downtime and the need for experienced maintenance personnel. Our plans are designed to train your team while performing the necessary maintenance to keep the line up and running at its optimal performance.

One size doesn't have to fit all. We offer three different plan options designed to meet your budget and your needs.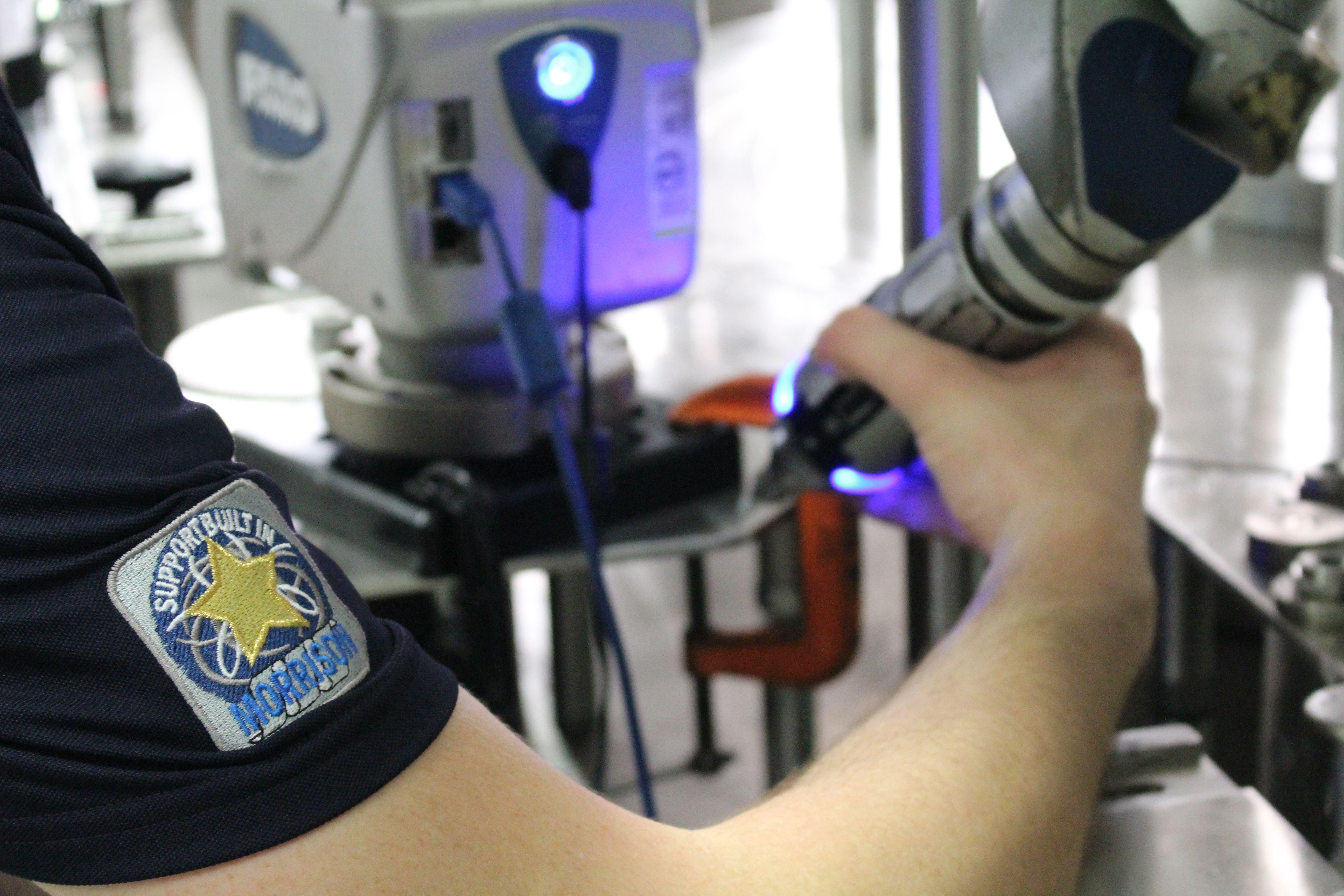 ASSESS
Our container handling experts assess your line to determine which baseline improvements will be made and the proper course of preventative maintenance so we know exactly where you're at.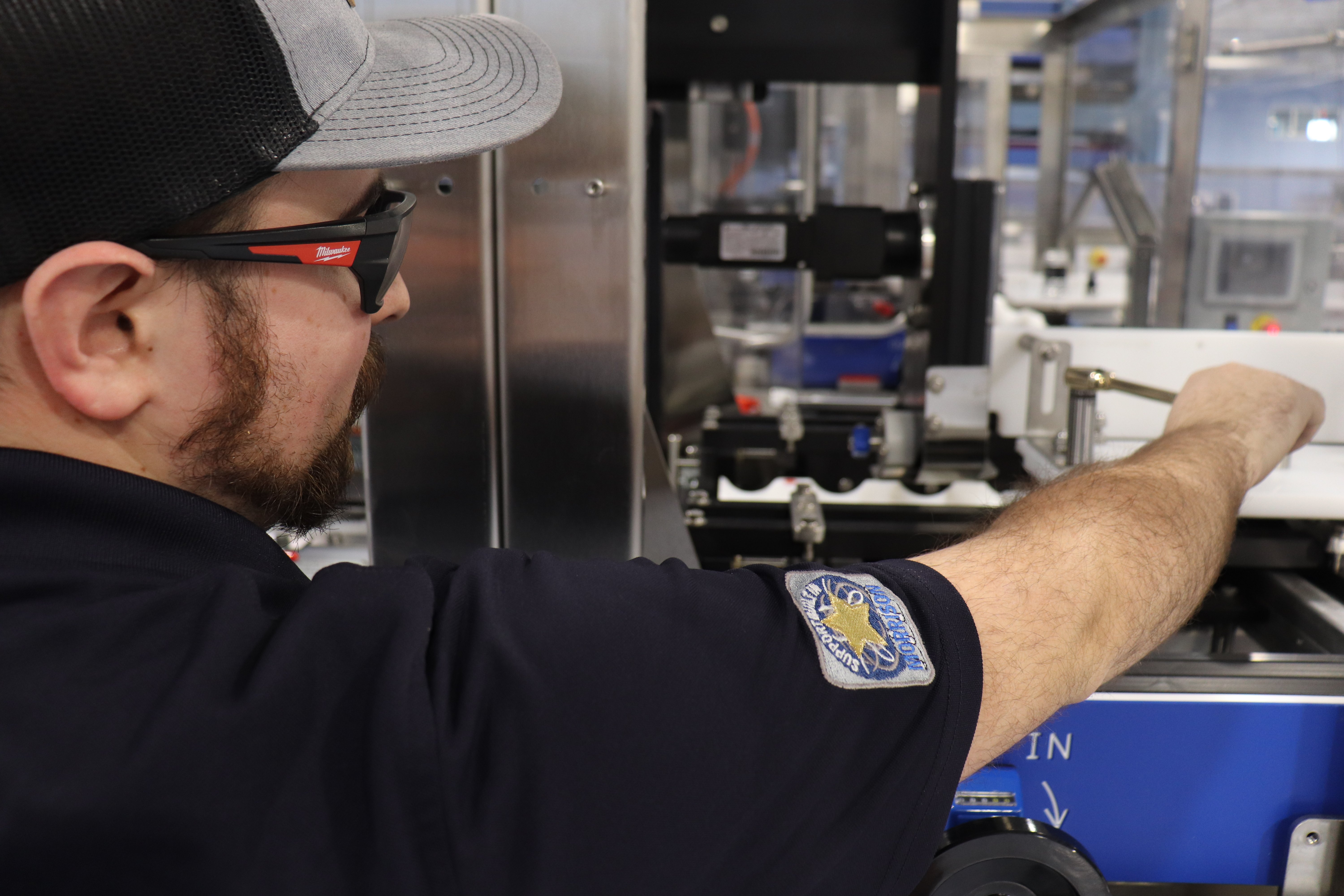 MAINTAIN
Regular Preventative Maintenance = Efficiency. Your agreement will contain anywhere from 4 to 8 scheduled visits over the course of two years, all aimed at reducing unplanned downtime and lost production.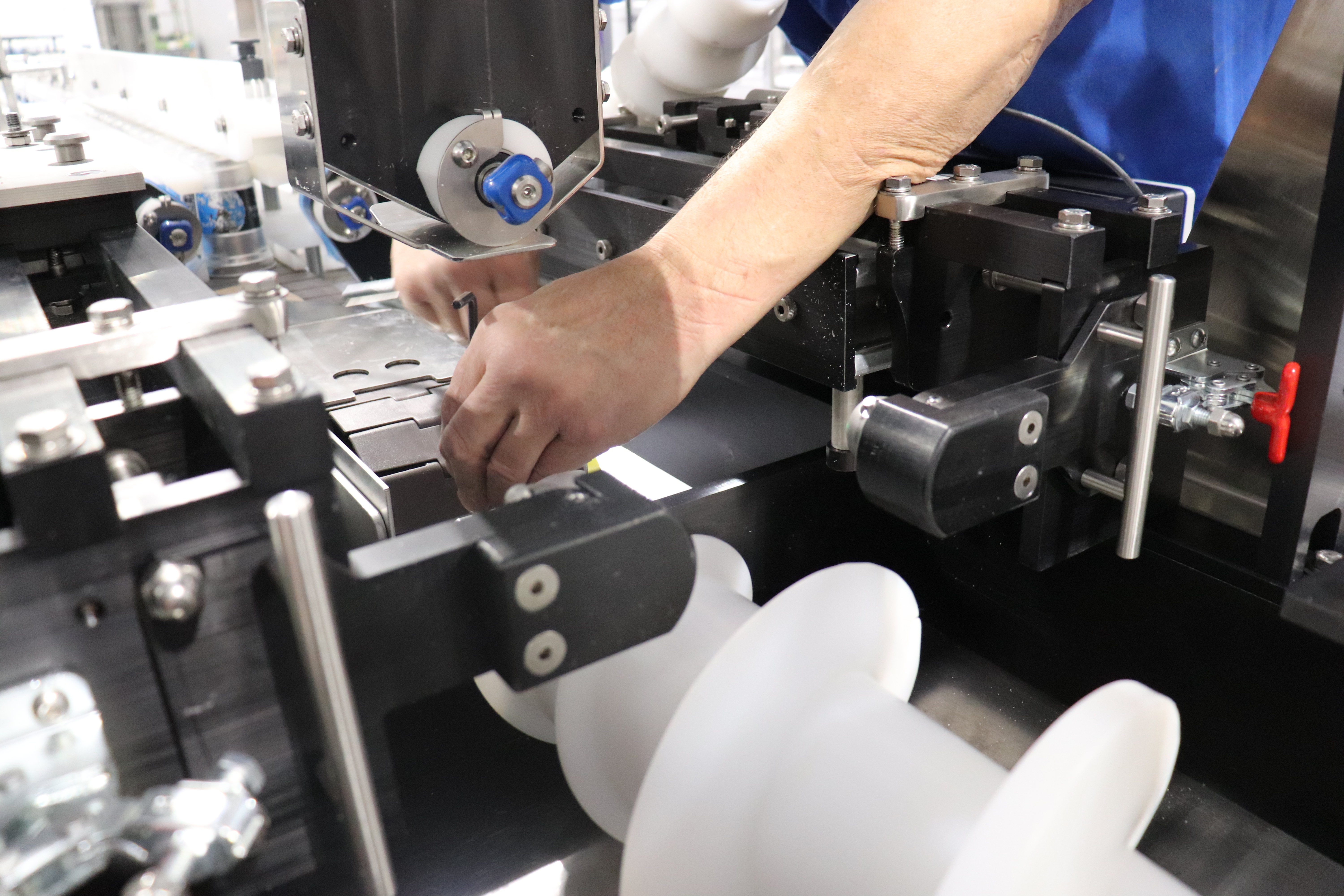 IMPROVE
These visits will work to improve your line since we are regularly inspecting and monitoring the equipment. Our team indicates areas prime for performance enhancing upgrades so you can stay ahead of the curve.
Don't get left behind.
According to PMMI, more than 23.5% of packagers have already implemented preventative maintenance in their plants. Their increasing uptime and reducing personnel needs. You can too. Fill out the form below to learn more.